Transforming Enterprise Decision Making Approach
Empowering you to make Intelligent-Driven Business Decisions
We are on a mission of solving tough data challenges and helping you grow your business revenue.
AMICISS is a trusted partner for your digital transformation journey. We provide strategic technology consulting and implementation services globally, with a proven track record of making our clients achieve tech-enabled success in their businesses.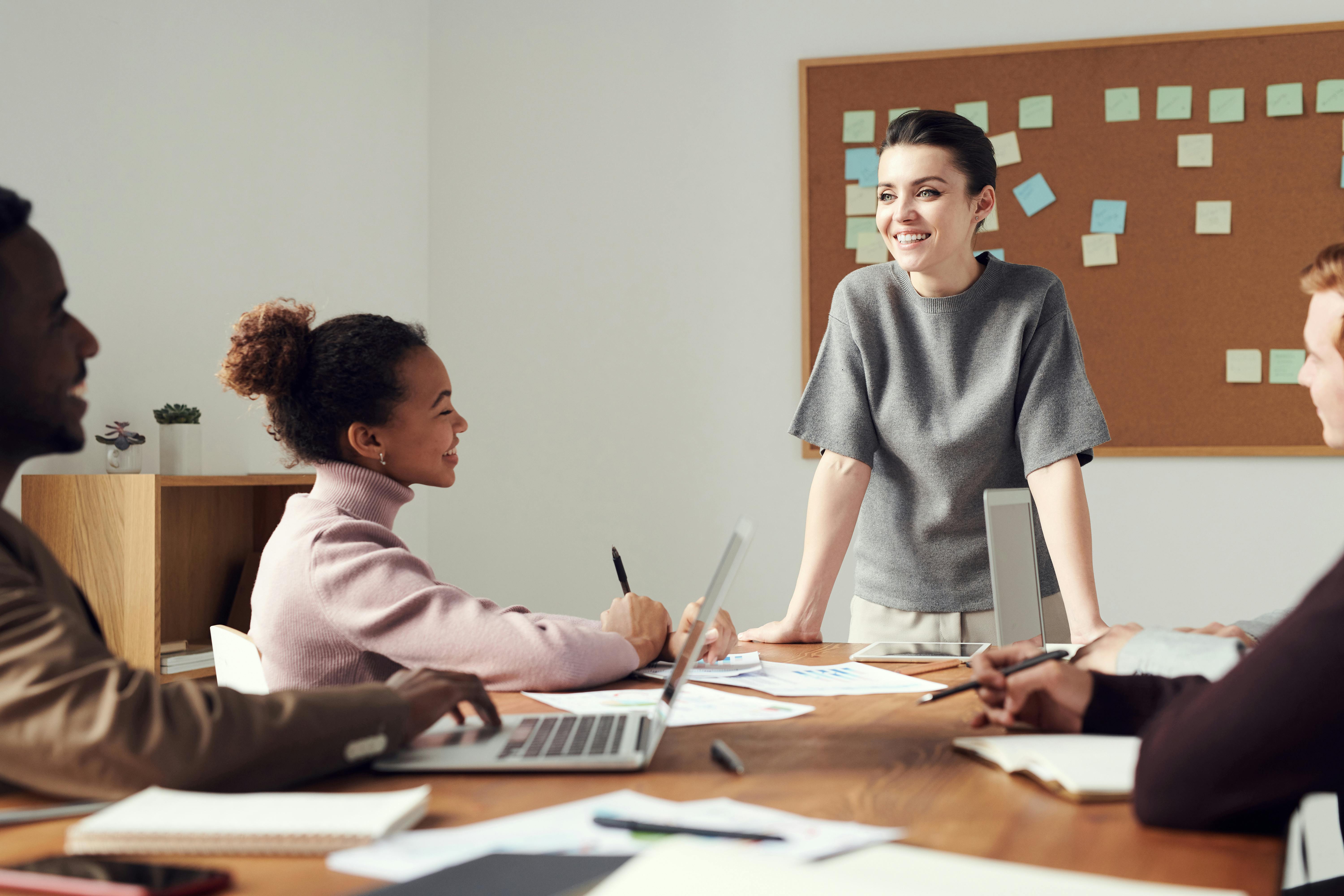 Simplifying the Digital Adoption Journey
Transform your legacy technology with AI-enabled processes. Witness an imaginable improvement in your business with the latest intelligent developments.
Adopt the best analytics methodologies and reporting solutions to bring out the enterprise-centric insights from the large data volumes.
Right from development and modernization to maintenance, we fulfill the end-to-end requirement of the ERP and application services using a value-added approach.
Improving business agility with proven business strategies and exceptional technological capabilities in Big Data & Advanced Analytics.
Diversified industrial exposure with the right mix of technology, frameworks, services, methodologies, solutions, and expertise.
Enabling a 360-degree view of your customer engagement with extraordinary support and personalized experience.
Our technical experts aim at making your business model digitally smart and delivers the robust and state of art technological solutions.